Since 1961, Martin Furniture Company has been locally-owned and operated. We are located just 50 miles east of Charlotte, North Carolina, on Highway US 74. We are able to keep our overhead business expenses low by staying inside Anson County and we pass the savings onto you. We make deliveries to Charlotte often, so let us show you why it's worth the drive!

We treat all our customers with respect and provide the same personal service before and after the sale. Contact us or stop in today. Let us show you how to save!​​

About Martin Furniture Company
Why Choose Martin Furniture Company?
As a Brand Source member store, we have an $19 billion dollar
​buying power and that means. We Buy for Less and We Sell for Less!
Member of Brand Source Buying Group

We Service, What We Sell

Friendly and Helpful Customer Service

Wide array of products for sale

Multiple Financing Options Available​​​​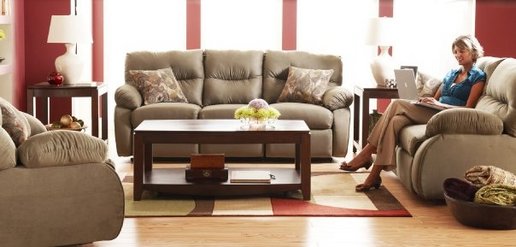 Martin Furniture Company · All Rights Reserved.
WE BUY FOR LESS AND SELL FOR LESS. MARTIN SAVES YOU MORE.